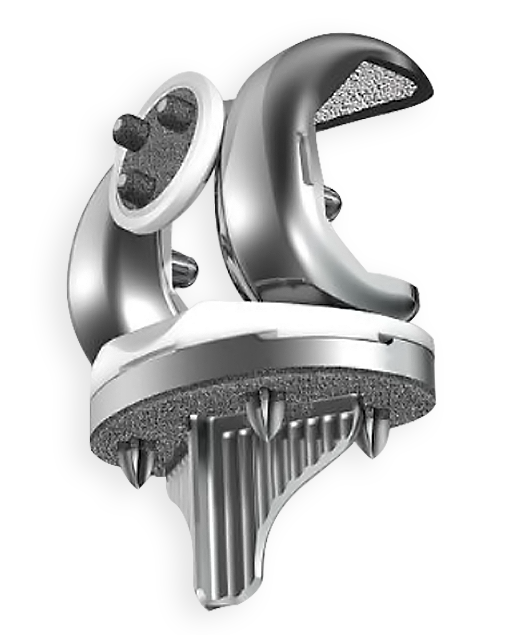 A Service Disabled Veteran Owned Small Business
Red One is a United States government certified Service Disabled Veteran Owned Small Business (SDVOSB). Wholly owned and controlled by a disabled combat veteran, Red One is a leading medical and pharmaceutical reseller to the Department of Veterans Affairs (VA) and the Department of Defense (DoD).
We leverage over 90 years of combined experience in medical sales and government contracting. A Proven Model That Works
Our expertise in medical sales, pharmaceutical sales, and federal contracting supports government hospitals. The products we provide improve the lives and health of America's military patients.
What We Do
We work with medical companies, pharmaceutical companies, and federal government employees to support veteran patients with healthcare solutions. Our team identifies and executes opportunities across the VA and DoD. We help contracting officers meet government set-aside goals and mandates.
"To care for him who shall have borne the battle, and for his widow, and his orphan."
President Abraham Lincoln, 1865
Several Companies Red One Represents